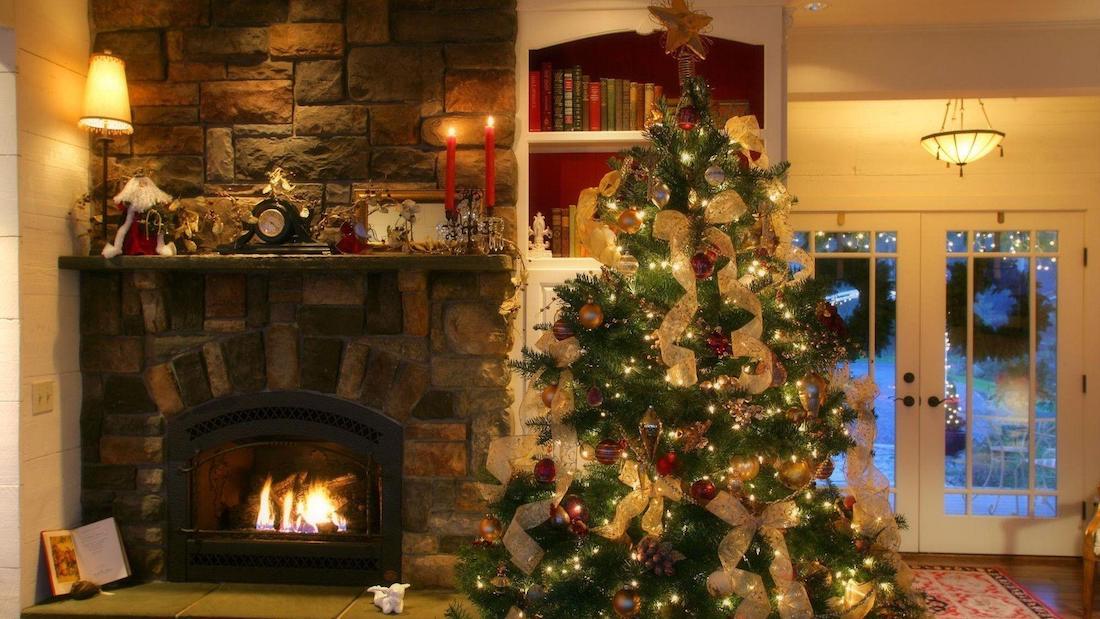 The Annual Christmas Party will be held on Saturday, December 16, 2017, from 7 PM till Midnight at the Whitehall Hotel. We have secured a block of rooms for this event and a preferred room rate of $99.00 (individuals are responsible for their own Room, Tax and Incidentals). Check in on Saturday, December 16th and check out on Sunday, December 17th.
The cutoff day to make reservations is Friday, December 8, 2017. Book your reservation online using the Group Code: HMF. Click here to register now.
Onsite Reservations Contact: Victor Barrera, Reservations Supervisor: 713.495.7834.