Fundraisers & Benefits
Listed below are the current events that need your support. Remember we are one Fraternal Family, so please support your brother or sister.
2017 Fundraisers and Benefits
The 2017 Christmas Shop With A Cop Program.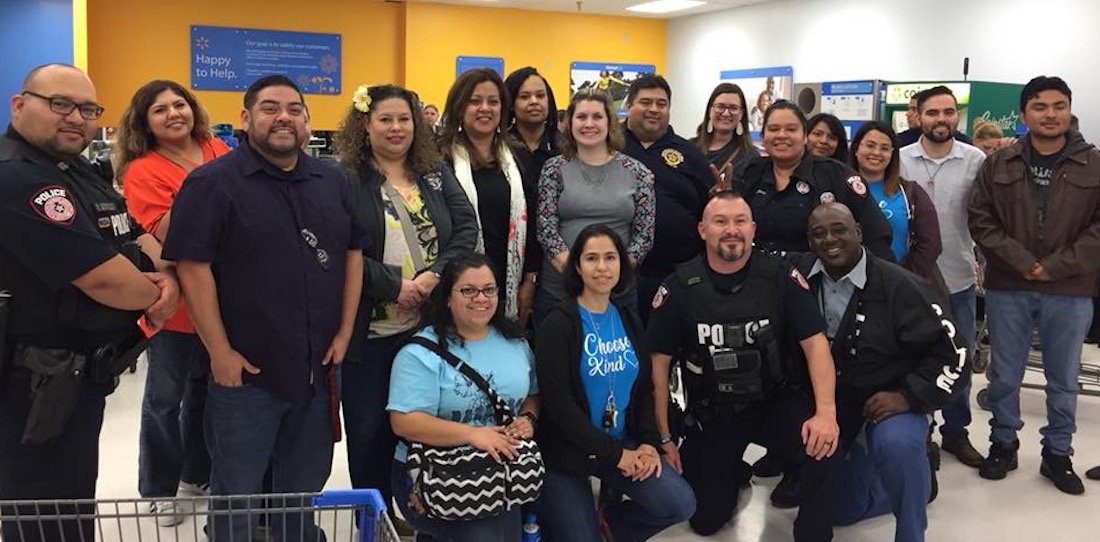 Just before Christmas, we held our annual "Shop with a Cop" event. Every year our event gets bigger and bigger and we're so happy to help more and more kids. We have had to ask for more officers and civilians, just to help us coordinate and work such a large event that last for hours. Building the bridge with the community and putting smiles on the faces of our future, makes this such a worthwhile cause. As we will not list all of our sponsors because we do not want to leave anybody off, we would like to thank them from the bottom of our heart and will continue to post their names and information at our events for a year for their gracious donations. Checkout more images in our 2017 Shop With a Cop Photo Gallery. #shopwithacop #supportingourfuture #thinblueline #fop98rocks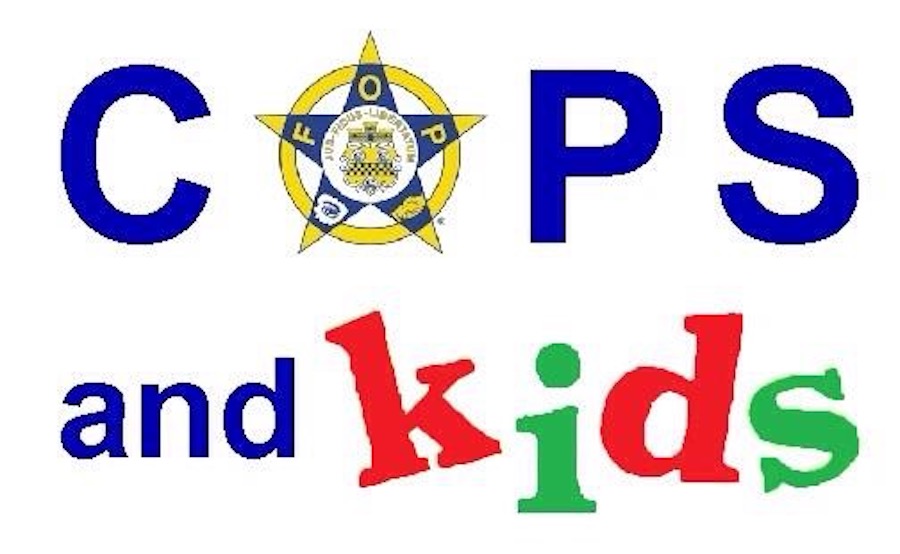 Remember no donation is too small for this community program. If you can not help out monetary, we can alsouse volunteer help the day of the event.
Houston Metro F.O.P. Lodge #98
505 N. Sam Houston Pkwy E., Suite 690
Houston, TX 77060
713.446.1846

Page Last Updated: Jan 03, 2018 (09:05:00)