Updated On: Aug 213, 2019
Back to School Program
The annual Back to School Shopping Program will unite the police officers of the Lodge with disadvantaged students to provide them with backpacks, clothing, jackets, and school supplies.
It is widely accepted that students who are confident in their appearance, freeing them from an especially cruel form of peer pressure, generally excel in their studies. A good student makes a productive citizen and an asset to the community. Participation in the project should be considered an investment in the future health of local businesses as well as helping children in need.
Together we can make a difference. Please make your check payable to the "Houston Metro Fraternal Order of Police #98." If you should need further assistance, please feel free to contact our fundraising office at 713.472.5500.
---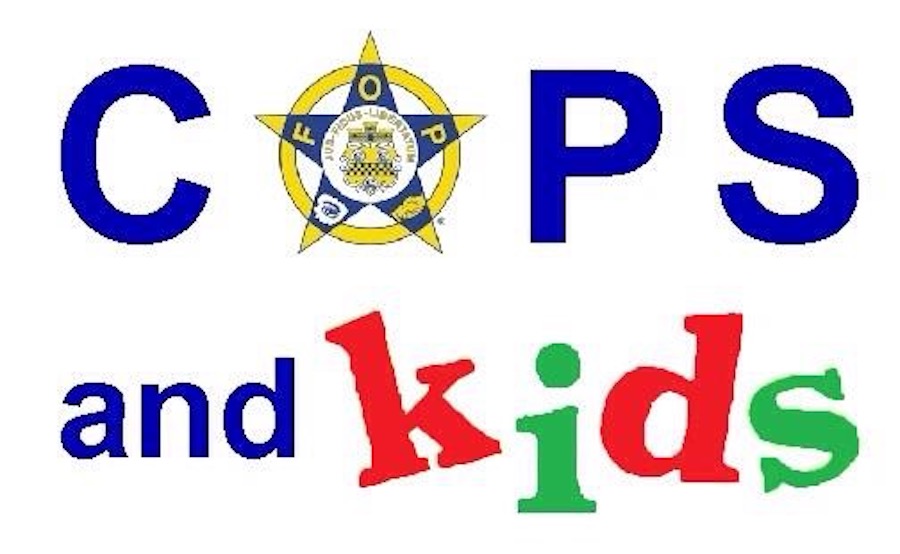 ---
Hoston Metro FOP 98,
I want to thank you and the FOP for the backpack donations. Our students truly appreciate your generosity. I appreciate you continuously supporting Sam Houston Elementary.
Thank you,
Michelle Cavazos
Principal
Sam Houston Elementary
Galena Park ISD
---
Remember no donation is too small for this community program. If you can not help out monetary, we can alsouse volunteer help the day of the event.
Houston Metro F.O.P. Lodge #98
3130 North Freeway
Houston, TX 77009
713.472.5500