Sgt. Erik Tellez Fatal Crash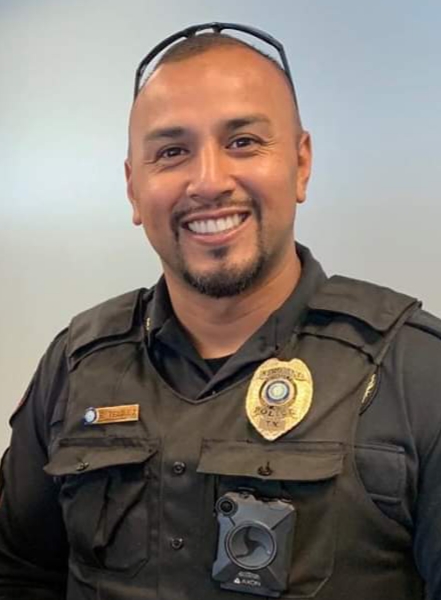 It is with a very heavy heart that we have to report that Houston Metro Police Department member Sergeant Erik Tellez died in an early morning car crash in Montgomery County. Our thoughts and prayers are with the entire Tellez Family and the brothers and sisters of the Houston Metro Police Department.
Visitation will be held on Friday, March 20, 2020 at 23097 Smith Rd., Porter, TX 77365 at 3 PM
Funeral Service will be held on Saturday, March 21, 2020 at 23907 Smith Rd., Porter, TX 77365 at NOON.
A GoFundMe Page has been established for the Erik Tellez Family Fund.